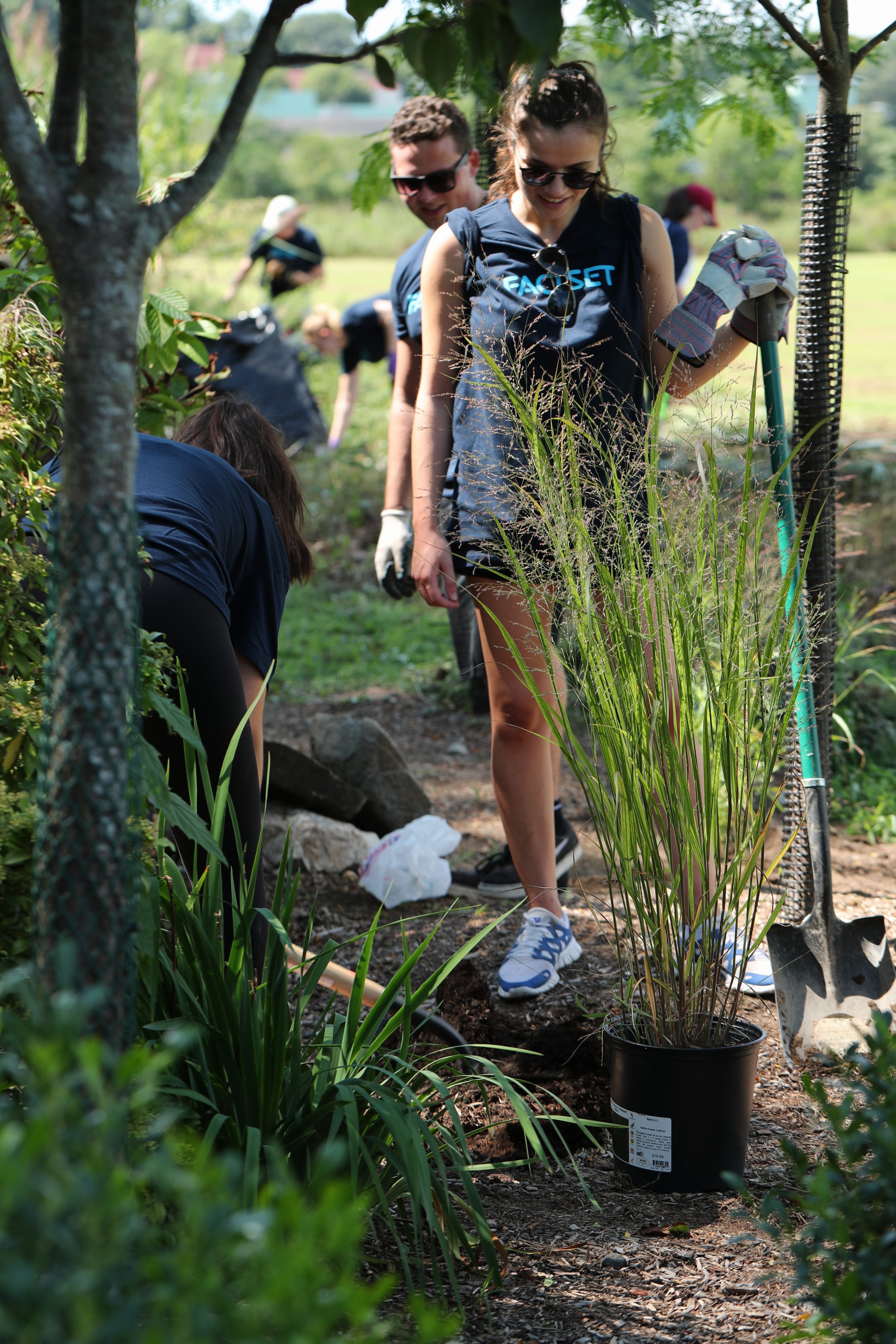 Pollinator-Pathway
H2H  supports the Pollinator Pathway, a grassroots initiative that works to establish pollinator-friendly habitat and food sources for bees, butterflies, hummingbirds and the plethora of other pollinating insects and wildlife along a series of continuous corridors.
Galvanized by efforts of the Wilton Land Conservation Trust, the Norwalk River Watershed Association (NRWA), and other H2H members, the Pollinator Pathway works with public and private landowners to create a passageway of pesticide-free, native-planted habitats stretching from east to west from the Housatonic to the Hudson River. H2H serves as a regional hub for networking and information exchange, bringing members of the Pollinator Pathway community together for workshops, mapping exercises, and field-based events.
For more information, please visit https://www.pollinator-pathway.org/.
Photo on right by Louise Washer